2016 Year in Review
A recap of IntrusiveThoughts.org's last 9 months and all the progress that's been made.
Key Takeaways:
On behalf of the community, we want to thank you for a tremendous 2016. Here's a look back at the last 9 months.
Help support our cause by donating to our project at https://www.gofundme.com/myocdstory.
To share your OCD story with us, email lauren@intrusivethoughts.org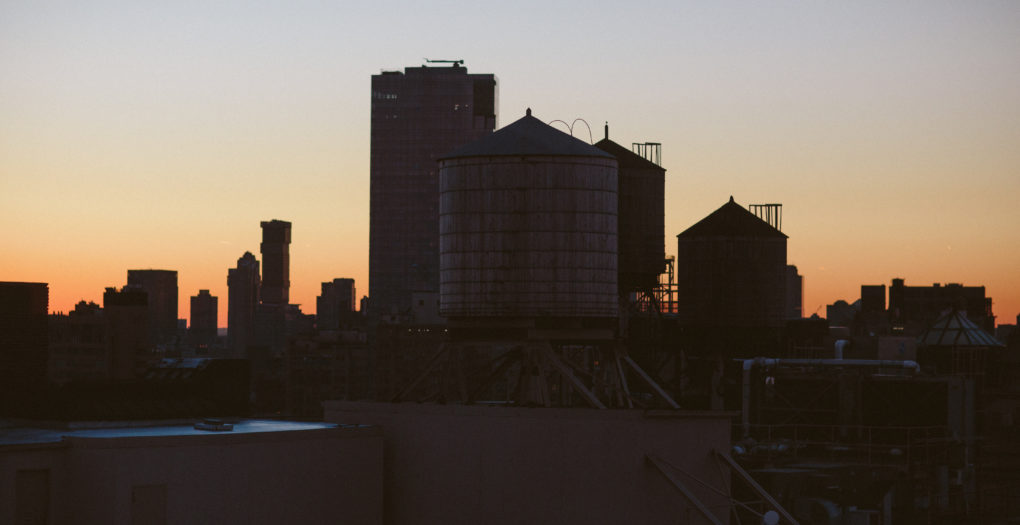 2016 was a huge year for IntrusiveThoughts.org and the mental health community as a whole. As we close out the year, we'd like to thank everyone who made launching this site possible: our team, our readers, our contributors, our visitors, and all those who continuously advocate for mental health awareness, treatment, and support.
Let's take a look back.
The past 12 months have been important ones for OCD sufferers and their families. Major strides have been made in breaking down stigma and gaining mainstream attention for the disorder. From celebrities like Kristen Bell speaking out about their personal battles with anxiety, to popular articles detailing the intricacies of OCD and why the public needs to be more aware of how they talk about it, 2016 sparked a wave of crucial conversations surrounding the disorder — ones that will pave the way for future progress as we head into the new year.
On our own site, we explored topics like Exposure and Response Prevention Therapy with Dr. Steven Phillipson, mindfulness as a coping mechanism with Jaycee Gossett, and the impact of making healthy diet and exercise choices with Jenn Trevino.
Contributors to our site shared personal stories about survival, stigma, and advocacy. We've heard from sufferers in college, to those who have published memoirs detailing their OCD journeys. Professionals have weighed in on a wide range of topics including art therapy, features and treatment of POCD, and the power of distinguishing between "OCD" and "regular" thoughts.
And it didn't stop there. The conversations started on Intrusive Thoughts found their way to mainstream publications. We were featured on Mashable, Refinery29, Fast Company, Cosmopolitan, Bustle, Fox News Health, Self Magazine, Esquire, The Daily Dot, and more.
Most importantly, we've received heartfelt messages from around the world. Personal letters explaining the impact our site has had on others, and the courage it's instilled in sufferers to speak out and seek help, remind us daily of the need that exists to spread the word and support one another.
"I suffered in silence from intrusive thoughts off and on throughout my life, but when I discovered Intrusive Thoughts in March, I felt the weight of nearly 3 decades of suffering and shame melt away in an instant," shared Pure O sufferer, Laura Donovan. "The information on this website showed me that I wasn't crazy or inherently bad for having these thoughts, and that there were others out there in my shoes. I no longer had to worry about people thinking I was crazy if I told them the truth."
While 2016 was a year of accomplishments, there is still so much work to be done. In order to make 2017 even better, we need your help. Support our cause by making a tax deductible donation to our project here. The more you give, the more people we empower. To help us continue to push the conversation surrounding mental health forward, write and contribute to our site. Change is made by infusing our stories into the culture that surrounds us. In 2017, we urge writers, artists, therapists and sufferers to step up and share their stories. More details about contributing can be found here.
Thanks again to everyone who made 2016 what it was. Here's to the next 365 days of progress.