Finding the One: Dating with OCD
Searching for romance while battling a mental disorder can be exhausting. But it's nowhere near impossible.
Key Takeaways:
Dating is hard even without OCD, and opening up about intrusive thoughts can make it seem even more daunting and impossible.
It is easy to feel the need to hide the truth about your OCD and intrusive thoughts from your romantic partners.
You are not a pariah. You are lovable and it is possible to find someone who can accept the real you.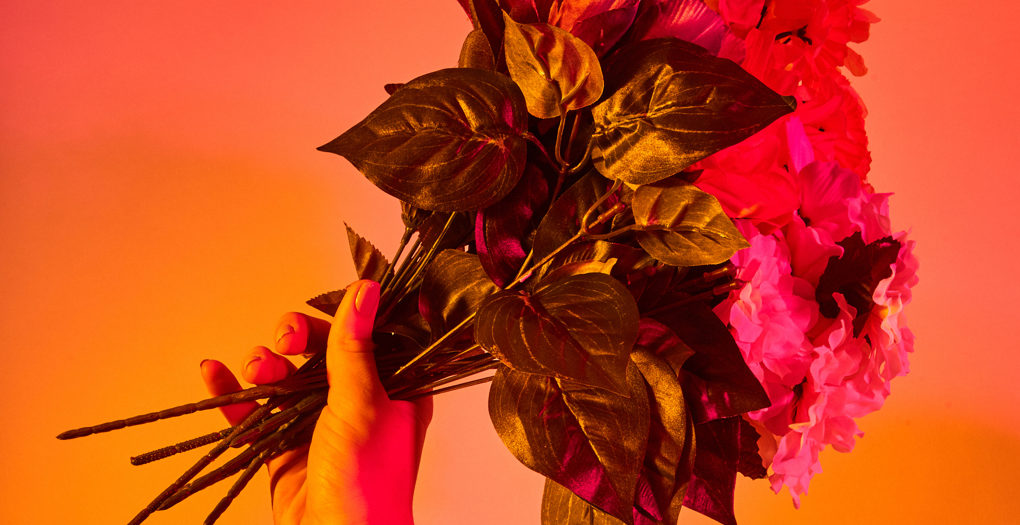 Dating is rough.  There's a delicate balance as you get to know someone new… What stories can I reveal on a first date? When is it appropriate to share what memories? Will this person accept me when I reveal who I really am?
Everyone struggles with these questions, but adding OCD into the mix can take this struggle to the next level.
The intrusive thoughts that come with OCD are excruciatingly painful to live with and can be even harder to share, especially with a romantic partner. Whether it is the worry that you are a rapist, a murderer, a child molester, a creep, or a fraud, the person with OCD often has difficulty understanding that these thoughts are OCD related and have no basis in reality. It can seem virtually impossible to communicate that to someone else. When you want a man to see you as desirable and lovable, the last thing you picture saying while looking into his dreamy bedroom eyes is, "I used to avoid knives because I thought if I got too close I was going to stab myself."
I remember the first time I shared my worst OCD fears with a boyfriend. I was 18 and he was 23. I told him because I felt he had a right to know how messed up I was. I laid it out; prepared for him to be disgusted and never look at me the same way again.  Prepared for him to leave. At the time, I didn't even want to live with myself, so why would a man want to be with me?
What happened was the opposite of what I expected.  He listened and made a real effort to understand.  He even shared some of his scariest thoughts with me. Intrusive thoughts may not plague everybody the same way, but they occasionally happen to almost everyone. My boyfriend didn't have OCD, but he didn't have to in order to be empathetic and accepting. He really loved me and that was enough.
That was 10 years ago.  Since then, I have gone on dates with many different men and even developed close enough love with two of them to share everything.  Like most things in relationships, it ultimately comes down to trust. Are there men who wouldn't have understood or even tried?  Absolutely. Are there men who would've made me feel like a freak? I'm sure. But what I realized after that first experience was that there are people out there who can understand and who will love me — the real me — OCD and all.
My current boyfriend's reaction was to do research.  He asked me questions. He shared where he could relate and admitted where he couldn't. What we have is open and honest and real. We are free, and we are stronger because of it. What I would recommend to anyone with OCD is to hold out for the same.
Laura Robertson lives in her hometown of Cleveland, Ohio.  She has her Master's in Adult Learning and Development and currently runs her own tutoring business.  Diagnosed with OCD in elementary school, she has been through the ups and downs of mental illness along with the trials of therapy and medication.  She is lucky to be in a place where she can write as an OCD advocate.  You can follow her blog, "OCD Neuroses and Other Nonsense," either on Blogger or through her Facebook Page.