About the Project
The People Behind the Effort
After 20 years of suffering in silence with undiagnosed OCD, Aaron Harvey turned to the internet for help. In his quest for answers, he noticed a lack of relatable online resources for people struggling with their mental health. What he found instead, were articles, videos and messages from people in the OCD community — sufferers just like himself who were seeking information and support. It was these contributions that saved his life and got him on the proper path to treatment.
In return for the help he found online, Aaron brought together medical experts, designers, videographers, writers, developers and advocates to create a resource that humanizes the symptoms of OCD, celebrates the bravery of the community and helps sufferers get the treatment they deserve. A year later, and Intrusive Thoughts was born.
This project is dedicated to the brave community of OCD sufferers, who despite the stigma surrounding this disorder, shared their stories online at a time when it was uncommon. It was your bravery on Youtube, Facebook, Instagram, Reddit, message forums, blogs and beyond, that led us to create an empowering and educational resource for sufferers everywhere. It is our belief, that the internet has the power to change the way we think about and treat mental illness. It is our mission with this site, to bring together sufferers, advocates, professionals and loved ones of people with OCD in order to save lives.
The Team
Aaron Harvey
Board Member | Founder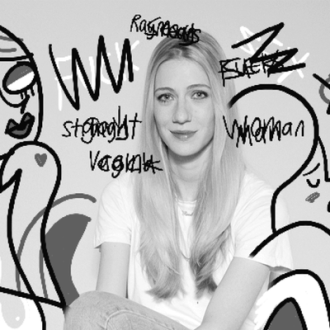 Rose Bretécher
Board Member | Director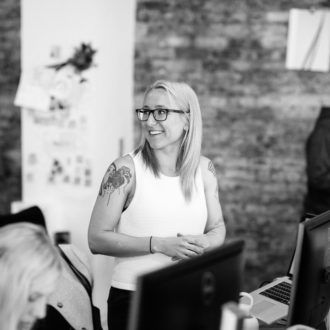 Anastasia Kuznetsova
Board Member | Director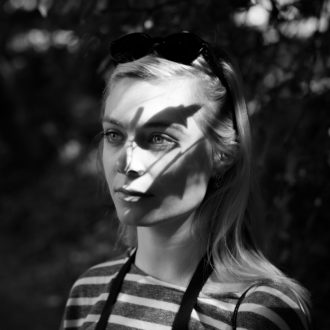 Lauren O'Shaughnessy
Board Member | Director
Dr. Steven Phillipson
Clinical Psychologist
Tom Awgul
Developer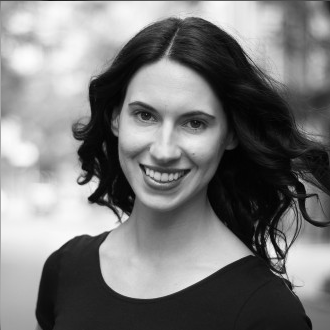 Jana K. Hoffman
Editor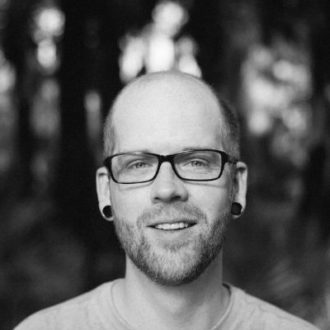 Timmy Allen
Animation
Contributors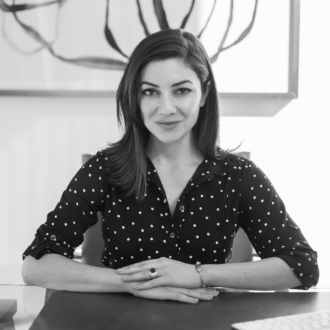 Sheva Rajaee MFT
Psychotherapist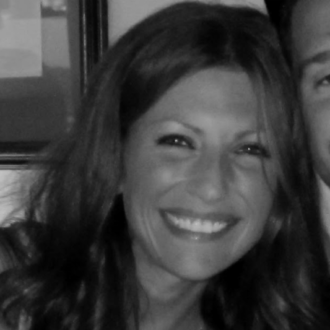 Dr. Jan Weiner
Licensed Psychologist
Dr. Jordan Levy
Licensed Psychologist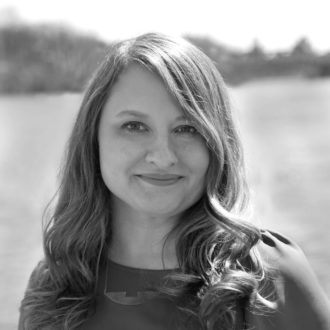 Alison Dotson
OCD Activist & Blogger
Jaycee Gossett
Health & Wellness Expert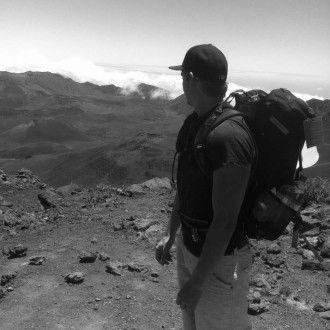 David Gunderson
Teacher
Jessica Hoffman
Artist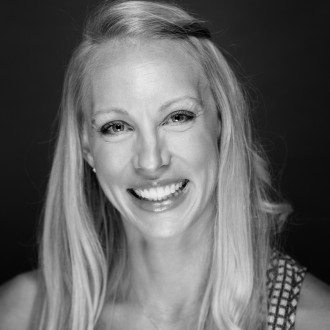 Jenn Trevino
Personal Trainer & Dietician