Resilient Power
We choose to keep moving forward, to keep fighting.
Key Takeaways:
Rachel is an OCD sufferer who recently completed ERP therapy.
She wants other sufferers to know through faith, family support, her therapist, and self-love, she was able to tackle the difficulties of OCD recovery.
If you or a loved one are suffering, please reach out to professionals in your area.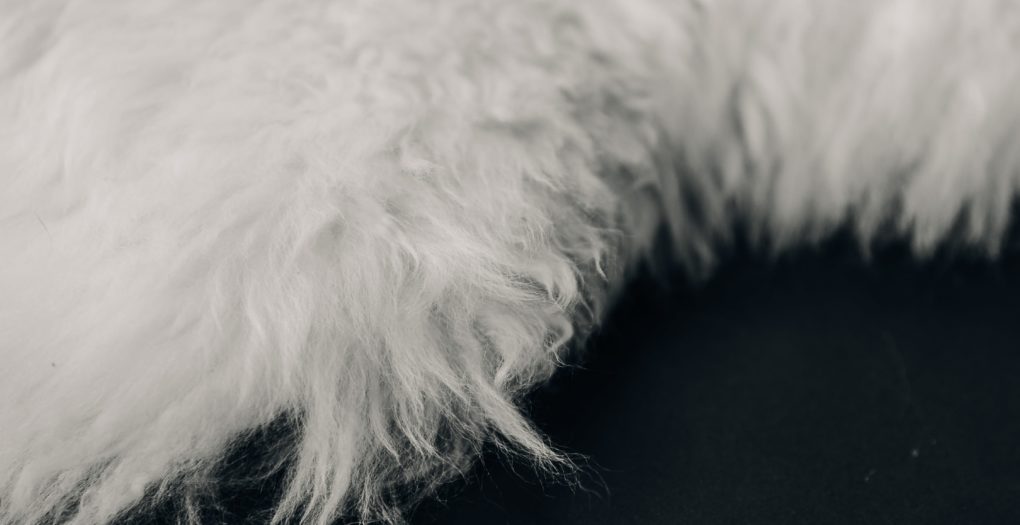 Four weeks ago, my life changed in a way that I once thought was impossible. On October 30, 2017 I left OCD therapy with the gratifying news that I was free of Obsessive Compulsive Disorder. In that moment, words could not express how incredible I felt. Even now, as I write this memory out, I am stunned and teary eyed thinking back on that day.
After a long journey, all the work I'd put in during recovery had finally given me a sense of freedom. Before recovery, my world was confined. I chose to overcome my OCD, in order to find a new sense of happiness. I committed myself to the work and challenges that lay ahead. I knew that recovery would take persistence. Unlike a difficult job or tough sport, I couldn't quit and when things got rough.
Throughout the process, I uncovered the hero within myself. I gradually built up my courage, and learned to ground myself in strength as I faced intrusive thoughts, ordering and social anxiety. During ERP therapy and recovery, I learned to let the process empower me. Each thought I tackled or exposure I repeated, was a symbol of the steps I was taking towards a life free of OCD.
The victories gained throughout my progressions, outweighed the setbacks I encountered along the way. Of course, there were days when I questioned the exposures that lay before me. But no matter how discouraged I have felt at times, I'd always find the courage to say "yes." Yes, I'll keep fighting, pushing and owning my recovery.
That's not to say that rising above each challenge was easy. I'm human. I'm imperfect. Which meant OCD recovery would not be perfect either. I knew it would have ups and downs, like every other aspect of life. Once I shouldered this truth, I allowed myself room for much more grace and understanding. Recovery is a fluid process that changes day-by-day, and requires flexibility in order to do its job.
During the hardest parts, I learned what it truly meant to be there for myself. No else carried the power to change my circumstances, I was the only person who could do so. Trusting myself and my abilities pushed my recovery success even further. Unearthing a love for myself during this process served as a primary foundation for my healing.
In addition to the faith I found in myself, the faith I entrusted in God, also served as a motivating force. As well as being open and honest with my family and close friends about the impact OCD has had on my life for so many years. By sharing these thoughts with them, I felt loved and supported. My amazing therapist also emboldened my confidence by fostering a comforting, hopeful environment for my recovery. We became a team, taking down OCD together. In order to keep my spirits high, I invested time in creative and healthy outlets like running, writing and music. They kept me feeling strong and inspired.
Throughout therapy, I lived. In the midst of recovery, I understood how even in the most imperfect circumstances I could become who I am meant to be by freeing myself in each moment. I am eternally grateful for where I'm at in life and how much this process continues to change me for the best.
It's a lifestyle; you choose to keep moving forward, to keep fighting. The courage and bravery built up inside becomes a part of you. There is power within us to change, resilient power waiting to be chosen.