Get Intrusive Thoughts to SXSW 2019
Voting is now live and only takes a second (we promise).
Key Takeaways:
Each year, SXSW opens its Panel Picker platform to the public so the community can weigh in on upcoming content.
The platform closes August 30th. Any and all support is appreciated.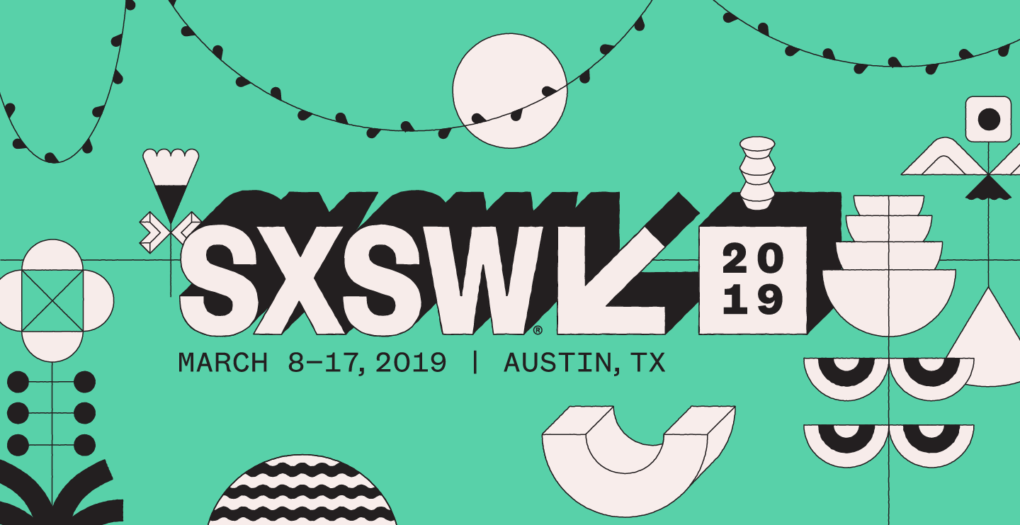 It's that time of year again! The annual SXSW Panel Picker frenzy. For those unfamiliar with the process, each year thousands of speakers send in applications to take the SXSW stage. The chosen few are selected based on a combination of community voting, SXSW staff voting and SXSW advisory board voting.
This year, Intrusive Thoughts Inc. submitted 4 topics, including one in partnership with founder, Aaron Harvey's, agency Ready Set Rocket. Now we need your help.
The process is easy, just click on the links below and hit "Vote Up" on the left hand side. If you don't have an account, you'll be asked to make one. Do so by hitting "Sign In" in the top right hand corner. The rest is simple.